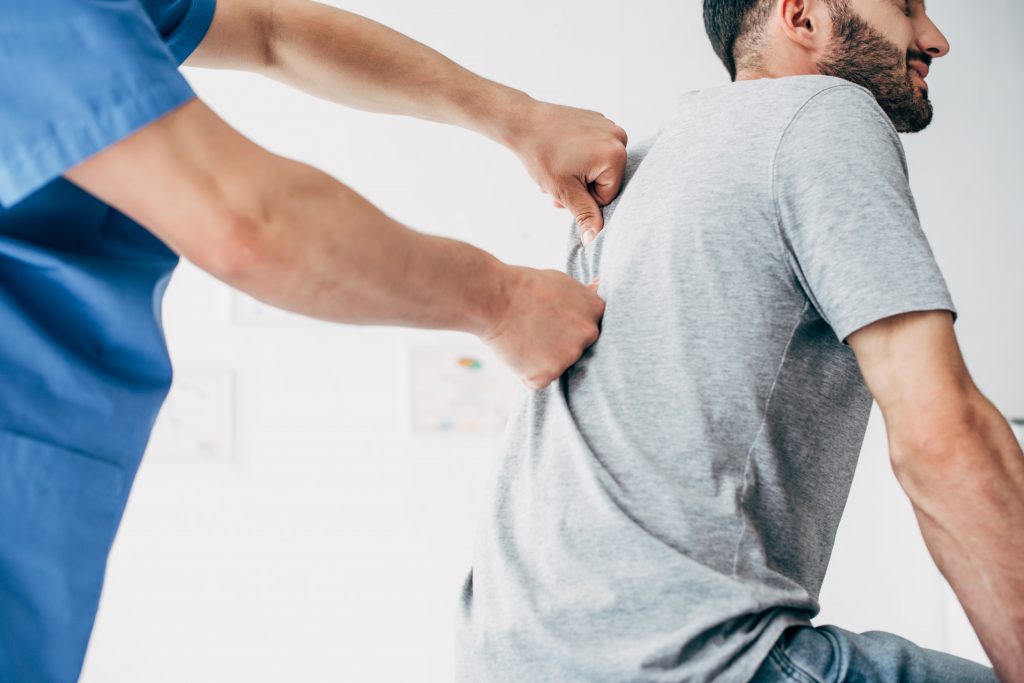 There are many different types of doctors at Suffolk Chiropractic Rehabilitation and PT, that can help you if you hurt your back at work, such as a workers comp chiropractor in Yaphank, physical therapist or general practitioner.
It is often best to go to a specialist in back injuries when you have an injury related to your job. These doctors know more about how the body works and what treatments will be most effective in your situation.
If you have any pre-existing conditions, such as arthritis or diabetes, it is important to tell the doctor about this when you see them for a back injury related to work. Your doctor will then know how best to treat you and that they should continue treatment for these conditions during and after your recovery from your injury.
A workers comp chiropractor in Yaphank can give you treatment that focuses on your back, such as physical therapy or massage. A workers comp chiropractor in Yaphank often have their patients do exercises that also focus on other parts of the body. In some cases, chiropractors may use a technique called spinal adjustment to help align the patient's spine and offer them relief from pain caused by a sore back.
A physical therapist can provide their patients with treatment and exercises to improve their mobility and strengthen muscles. They may also prescribe you a device such as a brace or cane to help relieve your pain and discomfort while you recover from your back injury related to work.
A general practitioner will be able to refer you to physicians who can treat your injured back. They often know which hospitals and doctors specialize in the treatment of back injuries and can give you advice on what to look for when making your decision.
You should always tell your workers comp chiropractor in Yaphank if you've been part of any activities that might have contributed to your injury such as heavy lifting or a fall at work. This will help the doctor understand how your injury occurred and which treatments might be best for your condition.If you have been recently hurt at work be sure to call SRC&PT. We have a workers comp chiropractor in Yaphank just for you. Don't wait, call today!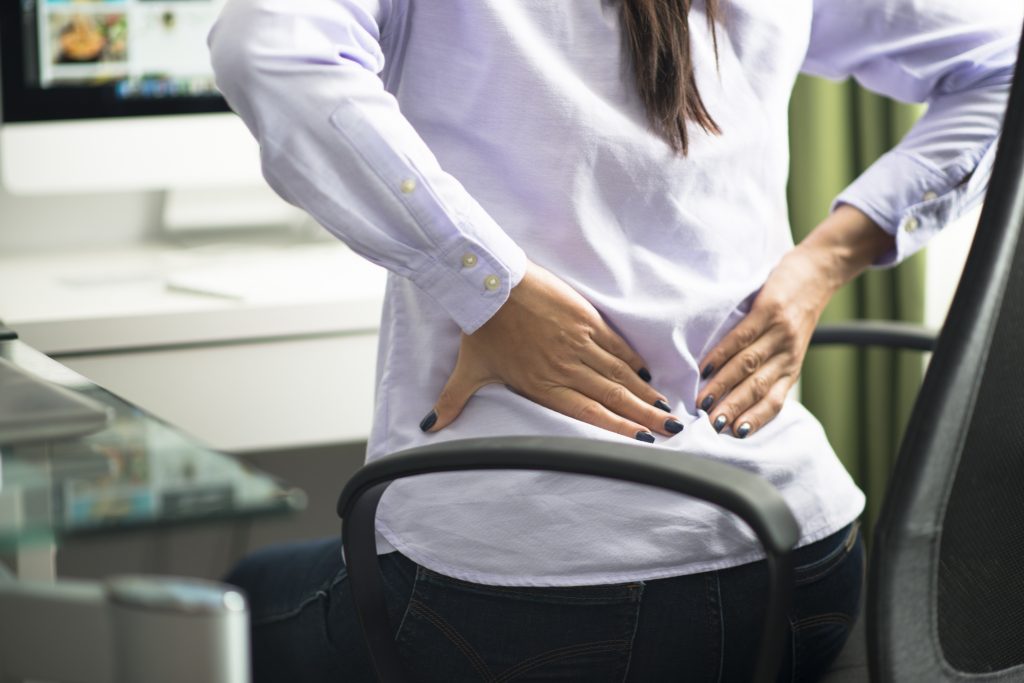 f there is one thing that every human being will deal with at some point in their life, it's an injury. No matter how careful you are or how many precautions you take, you're going to have some time where something goes wrong, and you wind up having to go to a workers comp chiropractor in Yaphank, and use your insurance benefits for the first time. There are several steps that you need to take after you get hurt at work to file for workers' compensation. One of the most important steps is to contact Suffolk Chiropractic and Rehabilitation as soon as you can. 
Diagnose The Injury:
The first thing that needs to be done is your initial treatment, which will usually start with x-rays and other diagnostic images. These are necessary because if there is no visual representation of the extent of the damage, then it cannot be determined how long the healing process will take and whether or not you should be eligible for compensation.
Find A Workers Comp Chiropractor in Yaphank : 
After that has been determined, then your employer should provide a list of doctors and a workers comp chiropractor in Yaphank that specializes in work-related injuries so you can get the proper treatment. This part is somewhat tricky as you don't want to see just any old doctor, nor do you want to see one who's in cahoots with your company either. Make sure you go over this list carefully to make sure that none of them are affiliated with them in any way. If there are, then it is advisable to get a second opinion from an independent doctor to avoid accusations of malpractice.
Time For Treatment:
After you have found a workers comp chiropractor in Yaphank, then it is time to get the actual treatment process started. This means that you have to follow their instructions exactly as they have laid them out; otherwise they may not be able to do their job properly and give you a valid report for your case. Don't forget; doctors can only tell if something is damaged or hurt, so it is vital that you let them do their job. Contact SCR&PT to get your treatment process started now!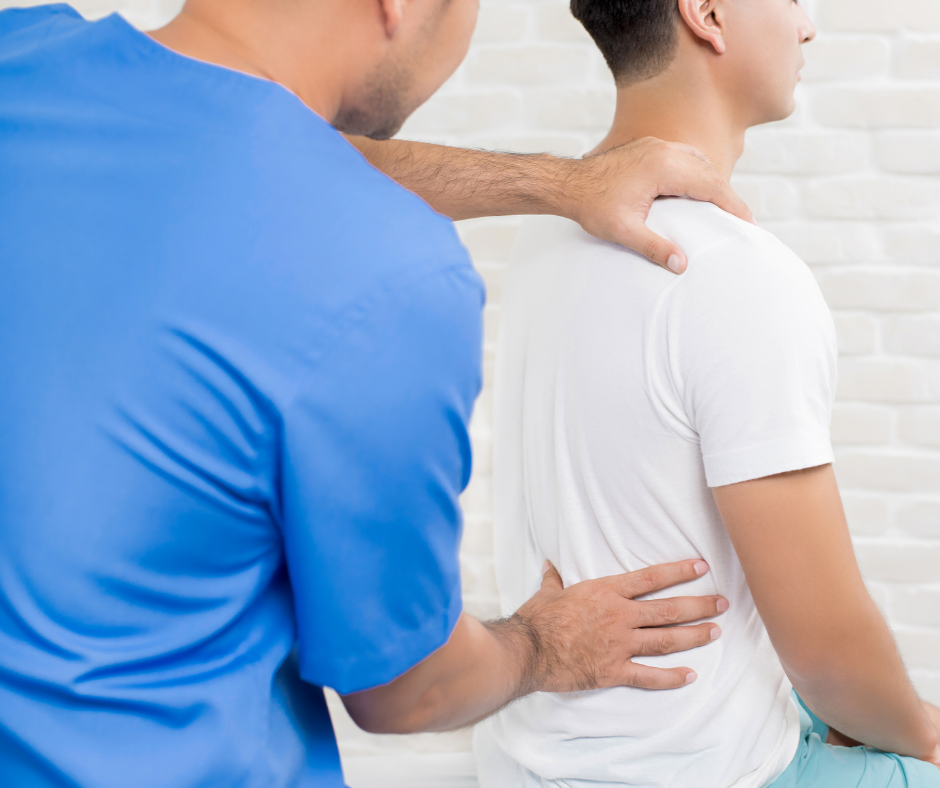 At Suffolk Chiropractic Rehabilitation, workers comp chiropractor in Yaphank, a herniated disk is not considered to be chronic pain. However, the pain associated with a herniated disk can last months or even years after successful treatment of the injury has been received. The patient must rely on their doctor to assess if their pain should be treated as long-term and what course of action should be taken for that pain.
As a herniated disk is a condition that is primarily caused by a trauma to the disk, it can be considered acute. However, there are cases of this injury becoming chronic because the patient has not received treatment for the injury in a timely manner or at all. If they have not received treatment for their herniated disk injury, it can result in the herniated disk becoming chronic pain.
Workers comp chiropractor in Yaphank will also be able to give the patient more information on why they are experiencing pain even though the injury has healed. If the doctor determines that the patient is still experiencing pain because the injury has become a chronic condition, they will be able to indicate what course of action should be taken.
The patient must rely on their doctor to find out if they are suffering from chronic pain or if they should return for additional treatment. If they have not received treatment for their herniated disk, then this may be an indication that more treatment is needed.
A patient should never assume that their herniated disk is cured after one procedure. workers comp chiropractor in Yaphank may indicate to the patient what course of action they need to take for their pain, which can include physical therapy or even medication.
Treatment:
Physical therapy for a herniated disk can be necessary to ensure that the patient has not experienced any long-term damage. However, these treatments can also assist in relieving pain and allowing the patient's body time to heal. Workers comp chiropractor in Yaphank will indicate whether physical therapy is required for the patient or if they should return for additional treatment at a later date.
Contact Us Today: If you are in pain and think you may have a herniated disk contact us today. SCR&PT will get you back on track. We offer workers comp chiropractor in Yaphank services to patients in need. The pain one suffers from a herniated disc is severe, and we want to help you!