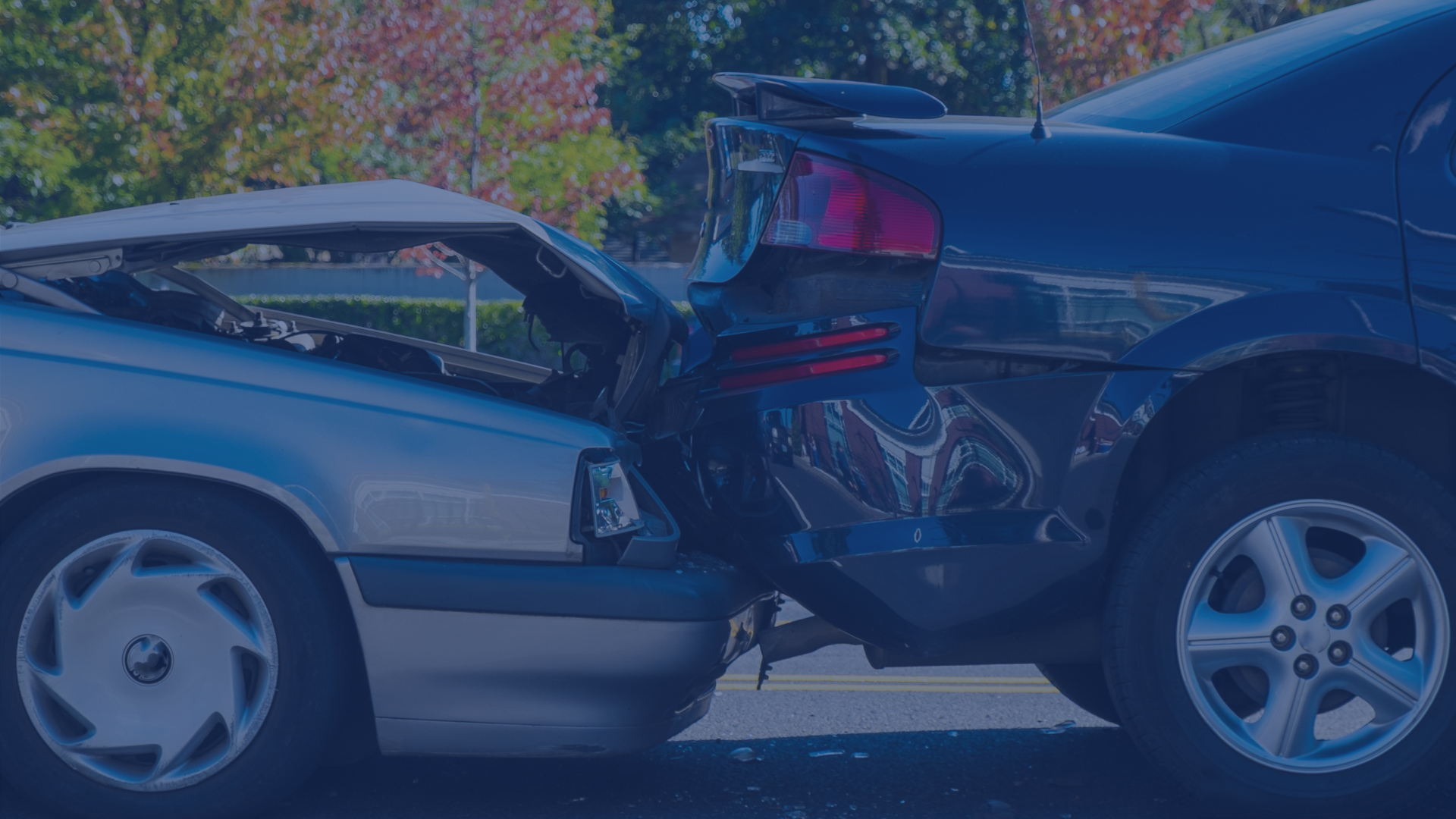 Are you someone that has been involved in a motor vehicle accident? The aftermath of even a minor accident can be surprising. An accident can leave you with significant, long-term injuries that you may not even feel the effects of immediately. Here at SCR&PT, our team is highly experienced in navigating the no-fault system. An accident can leave you reeling from both physical and emotional pain, so it's essential to find the right team to provide treatment for no-fault accidents. Our group of experts is dedicated to getting you back to optimal health, so you can move on with your life to continue doing the things you love.
No-Fault Accidents:
After being involved in a car accident, you may be looking for the proper treatment to regain your quality of life. Finding the right team to treat no-fault injuries can be challenging. Our no-fault injury specialists are well-versed in the no-fault arena and are here for you to help make the process easier. New York is a no-fault state when it comes to auto accidents. This means that you are entitled to insurance coverage for necessary treatments following an accident, regardless of who was at fault. If you've recently been involved in an accident, it's best to seek out the help of our team here at SCR&PT. We accept no-fault insurance to get you the highest quality integrative treatment you need as seamlessly as possible. Our team understands that sustaining injuries due to an accident can be devastating, especially if it impedes your quality of life and ability to work. Your recovery should not be something you worry about paying for.
Injuries We Treat
Our team at SCR&PT can treat numerous injuries that occur in auto accidents. If you are dealing with the following injuries, our services will be able to help you recover and get back to living life pain-free:
Whiplash
Joint Pain and Stiffness
Back and Neck Pain
Sciatica
Soft Tissue Injuries
Ligament Damage
Muscle Spasms and Stiffness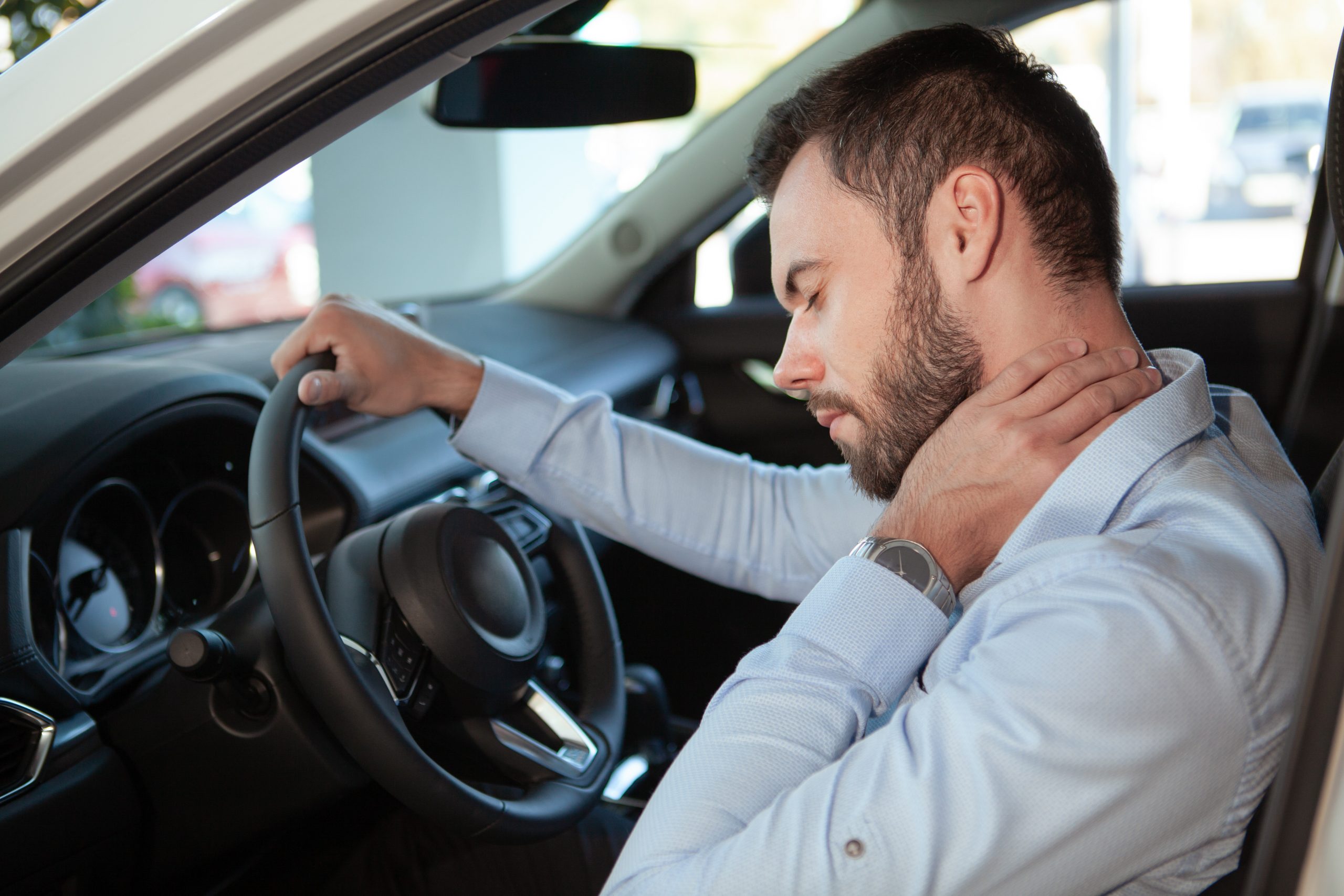 There is an all-too-common misconception that you can't get hurt during a minor crash. In many instances following an accident, symptoms can take time to develop. You may not even realize you're injured until days or weeks after your accident. Regardless of your symptoms, it's best to seek treatment as soon as possible to avoid long-term complications. Our team will evaluate your unique needs and determine an appropriate course of treatment. We offer chiropractic care, physical therapy, orthopedic care, and pain management to those suffering from injuries or pain after an accident. If a specific treatment is not available at our facility, we can recommend treatment from our vast network of specialists. We accept all no-fault coverage so that you can focus on your recovery.

Get The Treatment You Deserve
Here at SCR&PT, we understand the frustration that can stem from a car accident injury that was no fault of your own. This is why our multidisciplinary staff offers no-fault treatment options to help you get your life back on track and pain-free. When you trust our dedicated team with your treatment, we will approach your situation with careful attention and create a treatment plan that works best for your injury. Our office works with insurance providers to ensure that you receive the compassionate and effective care you deserve. Contact SCR&PT today to discuss your treatment options or to schedule an appointment.