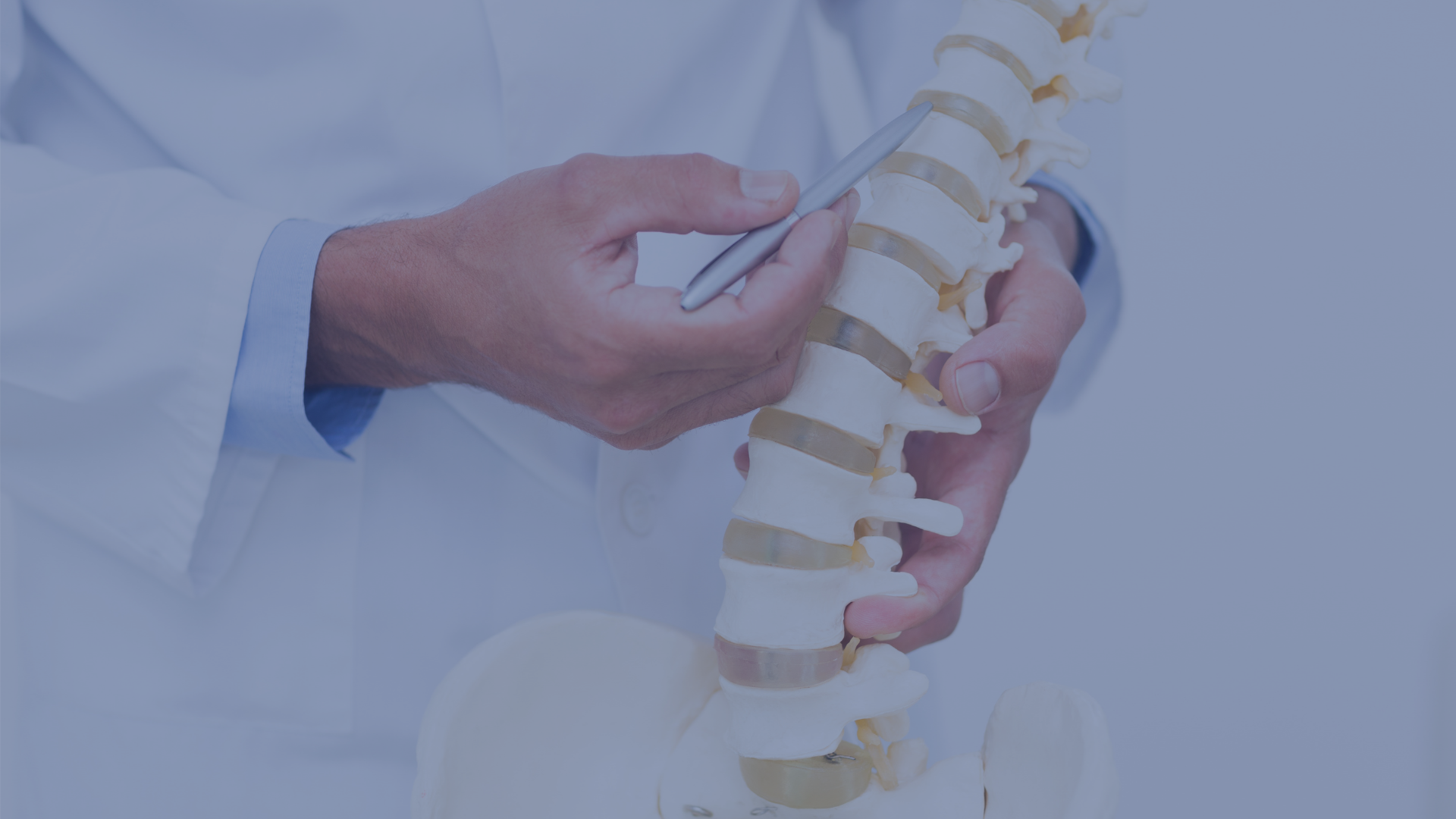 One of our many services we provide to our patients is orthopedic care. Our orthopedic physicians help restore our patients' level of function and get them back to doing their favorite activities pain-free. If you are dealing with any musculoskeletal issues, this form of treatment may be suitable for you.
What is Orthopedics?
Orthopedics is a highly specialized field that deals specifically with the musculoskeletal system. The musculoskeletal system consists of the bones, joints, ligaments, tendons, and muscles. Our orthopedic physicians have advanced training in treating all aspects of the musculoskeletal system, and work closely with the rest of our team to provide patients with well-rounded care to address all their needs. Orthopedic physicians treat a wide array of musculoskeletal conditions, including:
Fractures and Dislocations
Sprains, Strains, and Tears
Arthritis Pain
Soft Tissue injuries
Back and Neck Pain
Bursitis
Shoulder Pain
Carpal Tunnel Syndrome
Overuse and Sports Injuries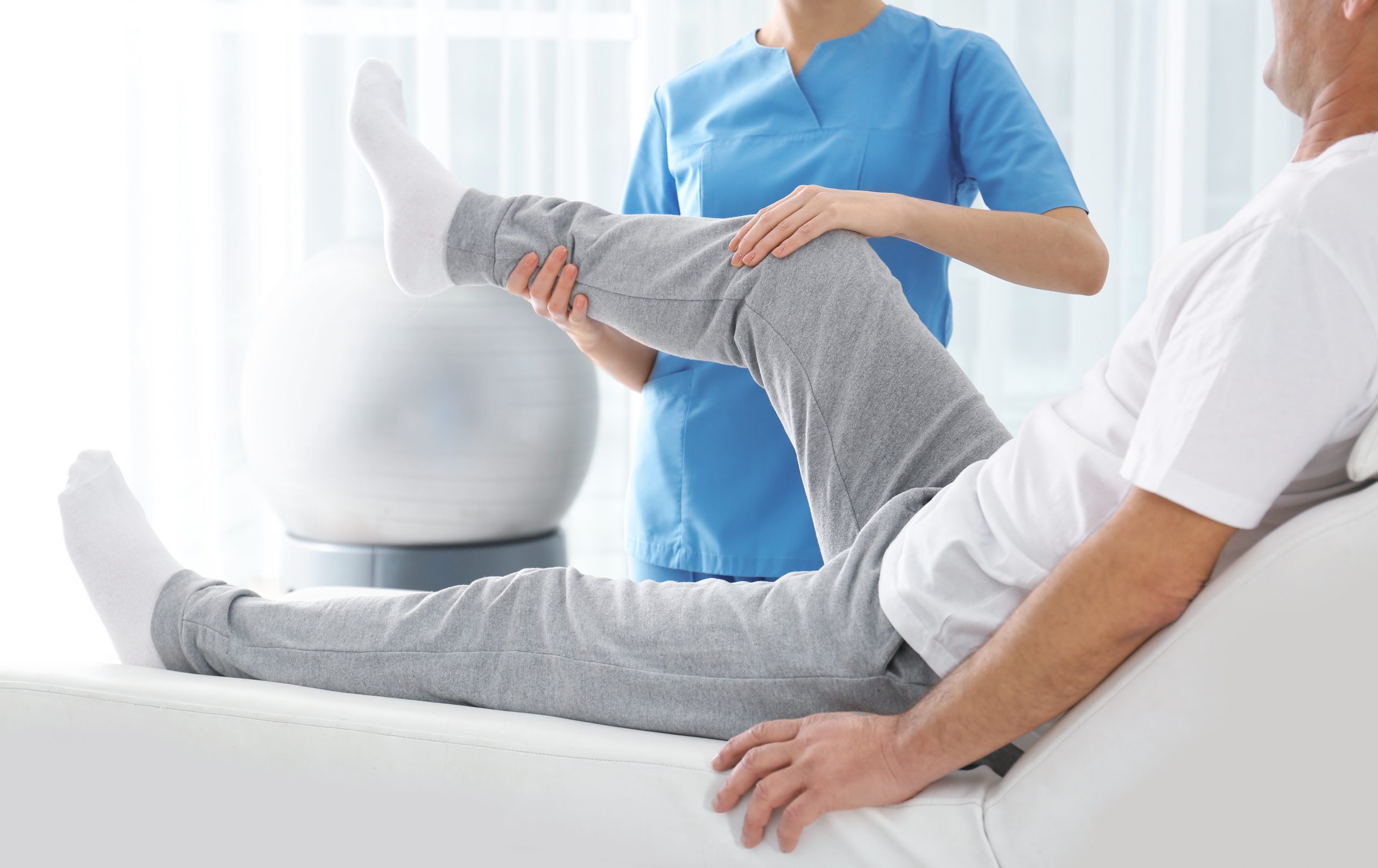 Orthopedic physicians can utilize a wide variety of techniques to help you improve the issue you are facing. They will perform a full individualized assessment of your unique condition and determine the best course of action to improve it.
Orthopedic Treatment Options
If you are dealing with a musculoskeletal injury or condition, an orthopedic physician will work closely with you to find the best possible treatment. A wide array of in-office treatments are available to tackle your injury head-on at our location. Some acute injuries, like dislocations or fractures, may require an orthopedist to reset the bone and immobilize it using a splint, brace, or cast. Some of the ways an orthopedic physician can treat musculoskeletal disorders include:
Thorough orthopedic assessment of your condition.
Necessary imaging via x-ray, MRI, CT Scan, etc.
Intra-articular joint injections for pain.
Recommendations for physical therapy or other holistic treatments.
Surgical intervention when necessary.
If your musculoskeletal pain is causing you to struggle to complete your daily activities, it may be a good idea to contact our location for orthopedic care. If you're experiencing pain and discomfort, you shouldn't wait and risk it becoming worse. If you've never visited an orthopedist before, we can help you through the process to ensure you feel confident that you are receiving the best possible care for your condition. Our team is well-versed in providing orthopedic care as necessary. Call our location to schedule an appointment with an orthopedic physician today!