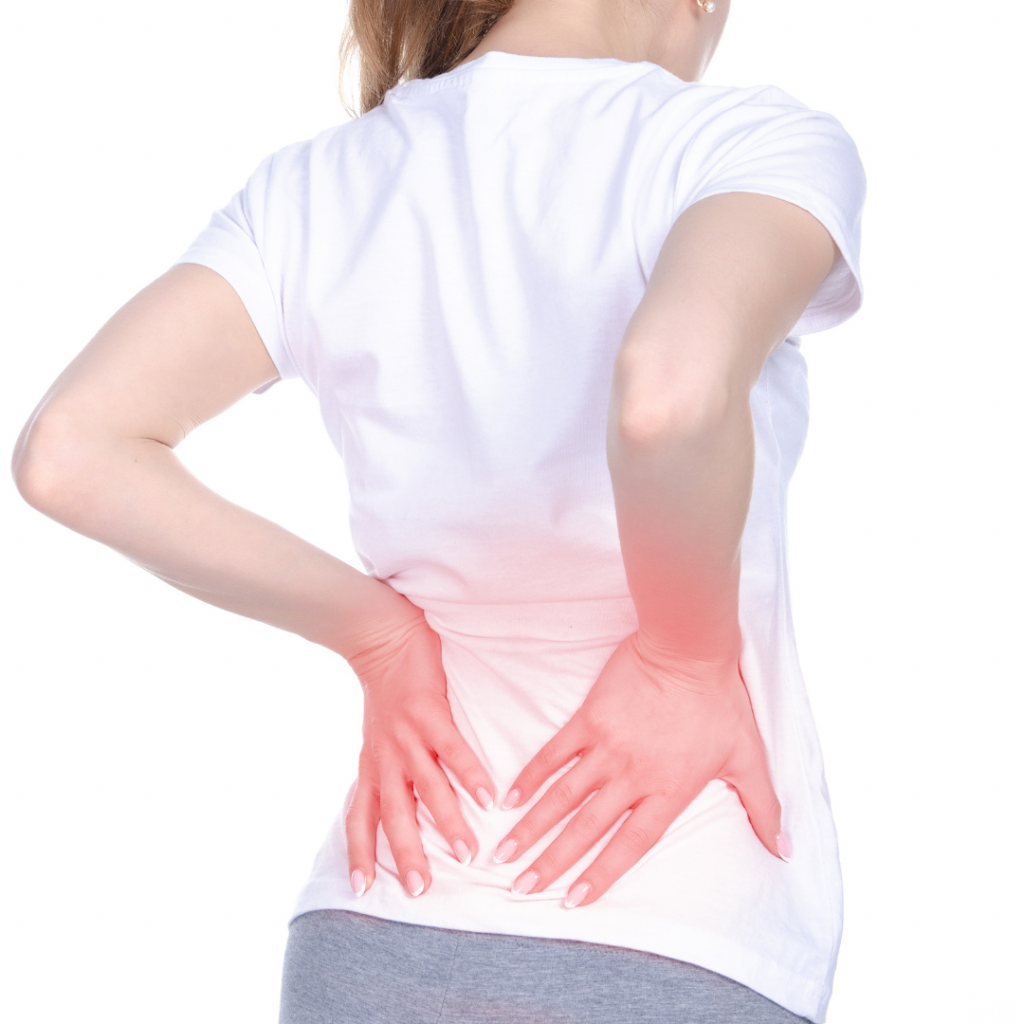 Back problems can be a detriment to your daily life, and if you suffer from sciatica, then Suffolk Chiropractic Rehabilitation & PT and our Brookhaven chiropractor can help you recover from your injury and get you back to your life. When it comes to sciatica, patients often talk about feeling a sensation of dizziness. As you continue to read, you will learn more about sciatica, its symptoms, and treatments.
What is Sciatica?
Sciatica is a common nerve pain that affects the lower back through the back of both legs and feet. Sciatica is often caused by a herniated disk that places pressure on the sciatic nerves. To read more about sciatica and its risk factors, please read this article.
Symptoms of Sciatica
When it comes to sciatica, nerve pain is the most common symptom that patients often tell our Brookhaven chiropractor. However, nerve pain isn't the only symptom that our patients describe. The following symptoms are also common in patients who are suffering from sciatic nerve damage:
Lower back pain
Problems with balance
Pain in the rear or leg increases when sitting
Hip pain
A feeling of burning or tingling down the leg
Hard time moving the leg or foot due to weakness or numbness
Pain on one side of the rear
A sharp pain that makes it hard to stand up
While these are just some of the common symptoms, the following symptoms are severe, and you should seek medical attention immediately if you have any of the following:
Fever
Back pain
Swelling or redness in your spine
Pain down legs
Tingling in the thighs, legs, pelvis, and/or bottom
Blood in urine
Loss of bladder or bowel control
Treatment: Brookhaven chiropractor
At Suffolk Chiropractic Rehabilitation & PT, our Brookhaven chiropractor specializes in handling patients who have pain in their sciatic nerves. When it comes to treatment, our chiropractor will use a series of stretches and exercises that will help to improve your back by strengthening it, fixing your posture, and making it more flexible. Our chiropractor will also show you stretches that can be done at home as well as recommend the use of ice packs and heat pads.
Contact Our Brookhaven Chiropractor Today

If you are experiencing pain in your back, don't wait until it gets worse. Make an appointment with us at Suffolk Chiropractic Rehabilitation & PT and our Brookhaven chiropractor so that we can help you recover. Contact us online or by calling us at (631) 772-7000