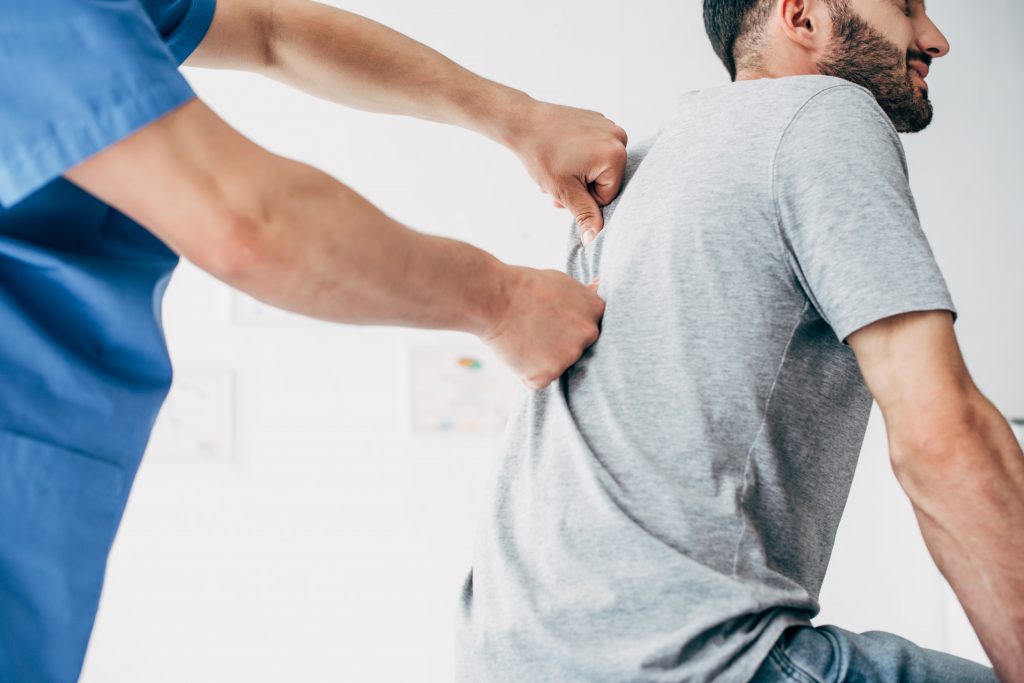 There are many different types of doctors at Suffolk Chiropractic Rehabilitation and PT, that can help you if you hurt your back at work, such as a workers comp chiropractor in Yaphank, physical therapist or general practitioner.
It is often best to go to a specialist in back injuries when you have an injury related to your job. These doctors know more about how the body works and what treatments will be most effective in your situation.
If you have any pre-existing conditions, such as arthritis or diabetes, it is important to tell the doctor about this when you see them for a back injury related to work. Your doctor will then know how best to treat you and that they should continue treatment for these conditions during and after your recovery from your injury.
A workers comp chiropractor in Yaphank  can give you treatment that focuses on your back, such as physical therapy or massage. A workers comp chiropractor in Yaphank often have their patients do exercises that also focus on other parts of the body. In some cases, chiropractors may use a technique called spinal adjustment to help align the patient's spine and offer them relief from pain caused by a sore back.
A physical therapist can provide their patients with treatment and exercises to improve their mobility and strengthen muscles. They may also prescribe you a device such as a brace or cane to help relieve your pain and discomfort while you recover from your back injury related to work.
A general practitioner will be able to refer you to physicians who can treat your injured back. They often know which hospitals and doctors specialize in the treatment of back injuries and can give you advice on what to look for when making your decision.
You should always tell your workers comp chiropractor in Yaphank if you've been part of any activities that might have contributed to your injury such as heavy lifting or a fall at work. This will help the doctor understand how your injury occurred and which treatments might be best for your condition.If you have been recently hurt at work be sure to call SRC&PT. We have a workers comp chiropractor in Yaphank just for you. Don't wait, call today!