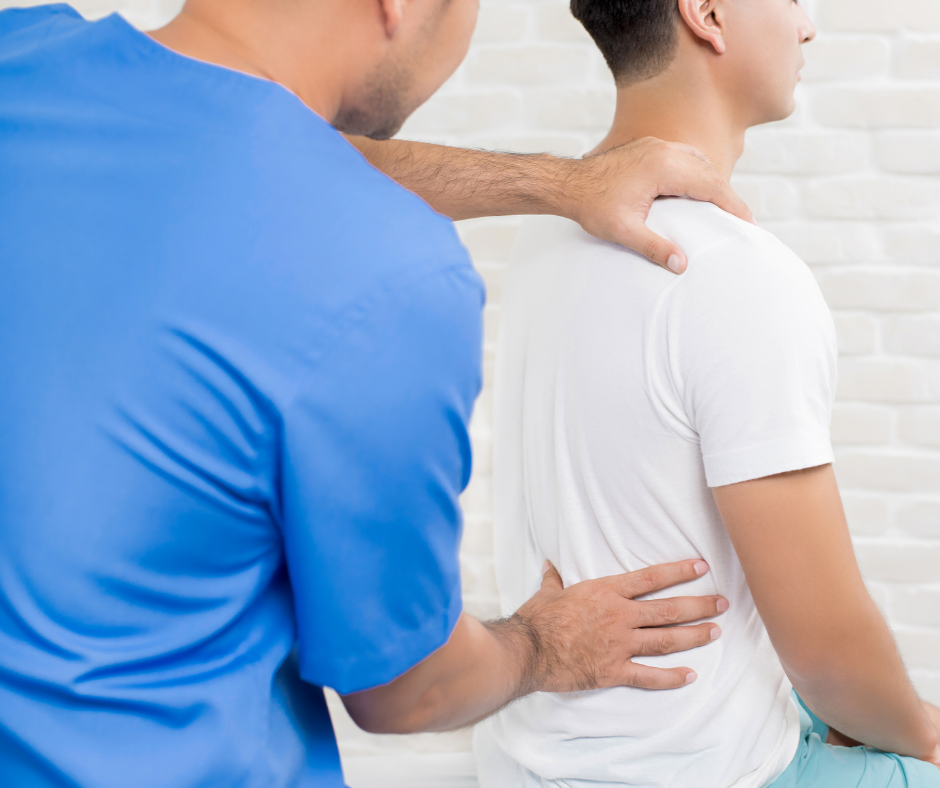 The road to recovery after an injury can sometimes be difficult, but with our experts at Suffolk Chiropractic Rehab & PT, we make it as easy and comforting as possible for our patients to heal at a natural pace. Our Shirley office for physical therapy Center Moriches NY has you in mind when you get injured, and we make your needs our top priority.
What to Expect at the First Appointment
When it comes to shoulder pain, there are many different ways that your injury might have occurred. Whether it was a strain from physical activity, a broken bone, or arthritis, we remain focused on making sure that you get the care and treatment needed to fully recover. When you schedule an appointment for physical therapy Center Moriches NY at our Shirley office; our chiropractors will ask you several questions about the injury. Some common questions that our chiropractors might ask prior include:
How long has there been pain?
Does the area hurt when you move?
Is the pain constant, or does it only occur infrequently?
Was the pain gradual, or was it sudden? If the pain was sudden, what were you doing when it happened?
Our Treatment Philosophy
At Suffolk Chiropractic Rehab & Physical Therapy, we have three main goals when it comes to our physical therapy. The first of these goals is to provide a natural alternative to pain relief; that way, you don't need to take pain medications. The second goal is to avoid the need for surgery as much as possible since surgery can be costly as well as take you out of your daily life. And finally, we aim to improve your health and flexibility.
What Types of Treatment are Used for Shoulder Pain
When it comes to treatment, there is no set method since the way we treat a patient's shoulder pain is on a case-by-case basis. Despite the fact that the recovery plans are different for each patient, all of our chiropractors at physical therapy Center Moriches NY at our Shirley office focus on improving your flexibility and mobility and making sure that your shoulder is fully healed. Some methods that could be used by our expert chiropractors are:
Water exercises
Agility and endurance exercises
At-home exercises
And more
Schedule an Appointment for our Physical Therapy Center Moriches NY
If you're going through shoulder pain, make an appointment with our specialized chiropractors in our Shirley office, offering physical therapy Center Moriches NY office, who will work to ensure that your pain is relieved; that way, you can go back to your normal life.