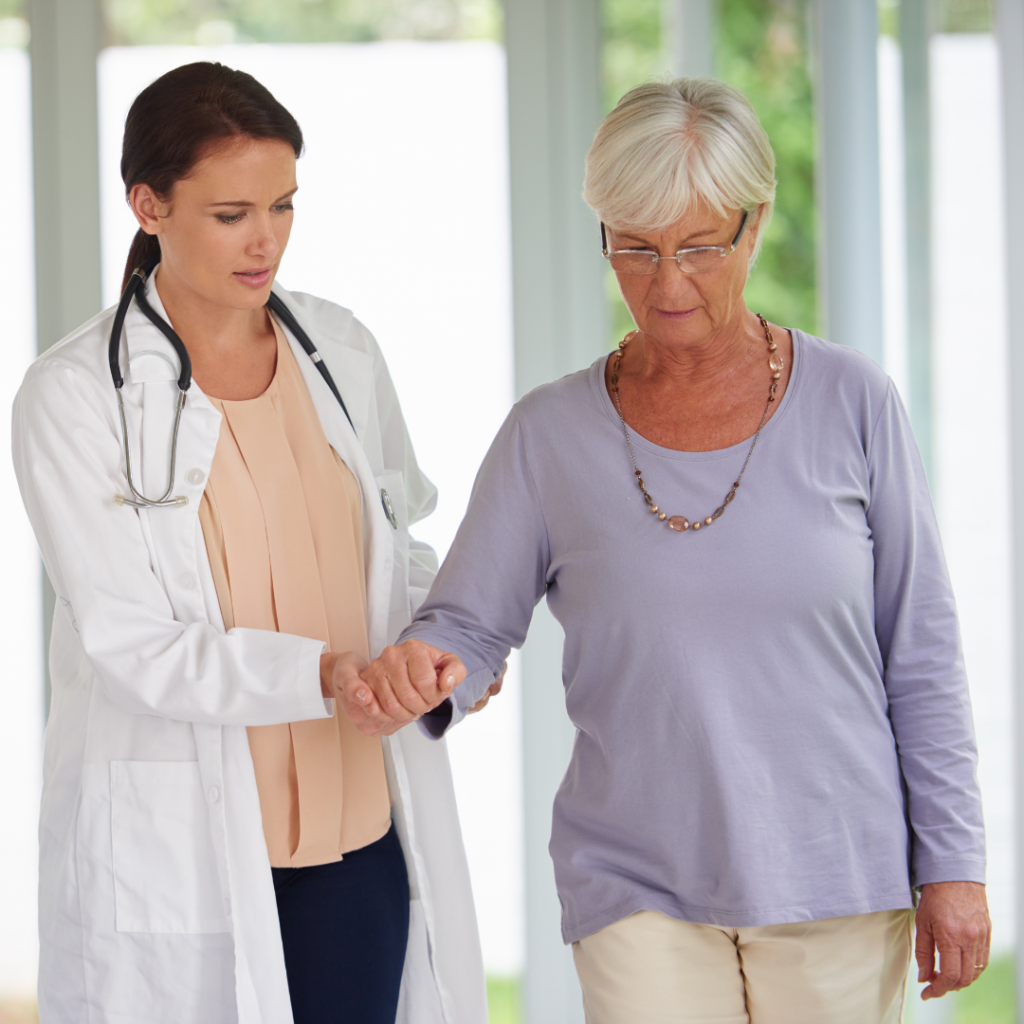 Physical therapy is the first form of care and treatment recommended when dealing with pain from post-operation. Using activity-based treatment and medical management, physical therapy can help your body achieve strength and mobility back while managing the pain. At Suffolk Chiropractic Rehab & PT, we operate a comprehensive patient-centered approach with pain management to care for your injuries and pain after surgery. While treating each patient with a proper examination and plan for recovery, our physical therapy near Bellport NY, can help your body during the recovery process of postoperative pain. 
Physical Therapy For Postoperative Pain
Physical Therapy has many benefits in your recovery process, like eliminating pain and swelling while regaining your strength again. The benefits of having a physical therapist during the postoperative process will help take care of your injuries and pain while undergoing a proper diagnosis and treatment plan. Whether your pain is acute, subacute, or chronic, our pain management treatment is an effective option for patients undergoing pain or issues after surgery. Pain management is non-surgical and is effective for multiple types of pain, such as spinal, musculoskeletal, and neuropathic pain. Implementing pain management in your recovery process will help ease your condition with the techniques listed below. For more information on the benefits of pain management, click the link. 
Ultrasounds- The use of sound waves to form an image to provide valuable information for diagnosing and directing treatment for a variety of diseases and conditions.
Epidurals- Injections into your back to ease and help manage/stop the pain.
Injections– Steroid injections, trigger point therapy injections, facet pain, and joint injections.
Contact us For Physical Therapy Near Bellport NY.
Whether you're faced with an injury from overuse, sports, post-surgery, or an accident, Physical therapy at Suffolk Rehab & PT is the first step toward successful recovery. Our team's mission is to provide our patients with relief to improve their quality of life through our treatment services. For more information, call us at (631) 772-7000 or make an appointment with our Physical Therapist near Bellport NY, to find the treatment plan best for you.