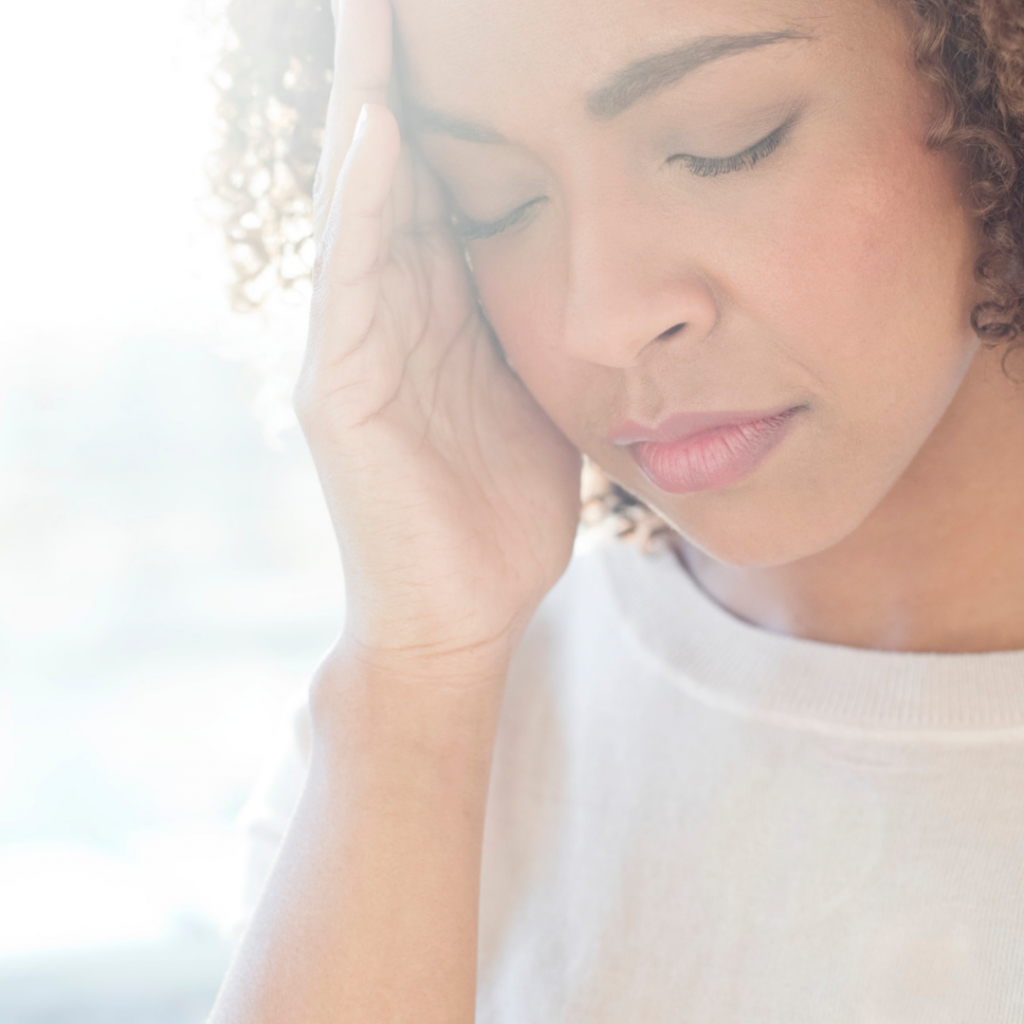 Are you having a painful sensation in your forehead, side of your head, or around your eyes because of a severe headache? Symptoms may vary, but this can be a migraine. Migraines can be painful and can intensify during physical activity or no treatment. It is crucial to treat migraines because they can lead to complications and even worsen any health conditions that you may already have. Physical therapy is the ideal non-invasive treatment for migraines that can permanently take them away. Need to find a physical therapy center in Moriches NY? Fortunately, Suffolk Chiropractic Rehabilitation & PT (SCR&PT) is the optimal physical therapy center in Moriches NY to help you treat those migraines.
Migraine vs. Headache
A migraine is an extremely painful headache disorder that produces symptoms that are much more intense and can weaken you. A headache is an uncomfortable pain that causes pressure or aching in your head. Both can occur on any part of your head but are different when it comes to the symptoms and severity.
Migraine Stages and Symptoms
Some migraines may not cause symptoms, or pain at all, but they occur in different stages and intensity. The common stages and symptoms include:
Prodrome (before the headache and most common)

Sensitive to light, sound, or smell
Fatigue
Mood changes
Lack of appetite, or hunger

Aura (5-20 minute period)

Difficulty seeing
Tingling or numbness on one side of the body
Ringing in your ears
Seeing flashes of light, black dots, or wavy lines

Attack

Nausea or vomiting
Dizziness
Faint

Postdrome

Tired
Muscle pain or weakness
Lack of appetite or hunger
Mood changes
Possible Causes
Healthcare professionals have not found the common or true cause of migraines; however, they seem to be from brain chemical changes and genes. It is possible that any migraine triggers your parents may have, can be passed down to you. Other possible causes are lack of sleep, skipping meals, hormone changes, changes in weather, or stress.
Treatment: Physical Therapy Center in Moriches NY
Migraines can be temporarily treated with proper medication which can stop the pain or prevent the migraine to worsen. However, this method will take it away for a short period of time and will not eliminate them permanently. Remedies to treat migraines at home include:
Resting and closing your eyes in a quiet room
Placing a cool compress on your forehead
Staying hydrated
Physical therapy is the long-term solution to treating migraines because it helps reduce the pain, prevents future headaches, and can improve your ability to move. Migraines can be issues with your posture or a previous injury and physical therapy can help manage that pain. Migraines can come from dealing with other pain on other parts of your body and properly treating those areas first can be the main solution to the throbbing pain in your head.
Physical Therapy for Migraines: Physical Therapy Center in Moriches NY
Looking for a physical therapy center in Moriches, NY? When going for your first therapy visit at SCR&PT, our therapists will ask you a series of questions to evaluate the severity of your migraines and find the best treatment for you. Questions will range from age, gender, health history, symptoms, pain, and previous treatment. Here at Suffolk Chiropractic Rehabilitation & PT (SCR&PT) the physical therapy center in Moriches NY we have a team that blends all of their expertise and are specialized in this area of care to guarantee a customized treatment plan that best suits your needs. Contact us today to schedule your appointment!