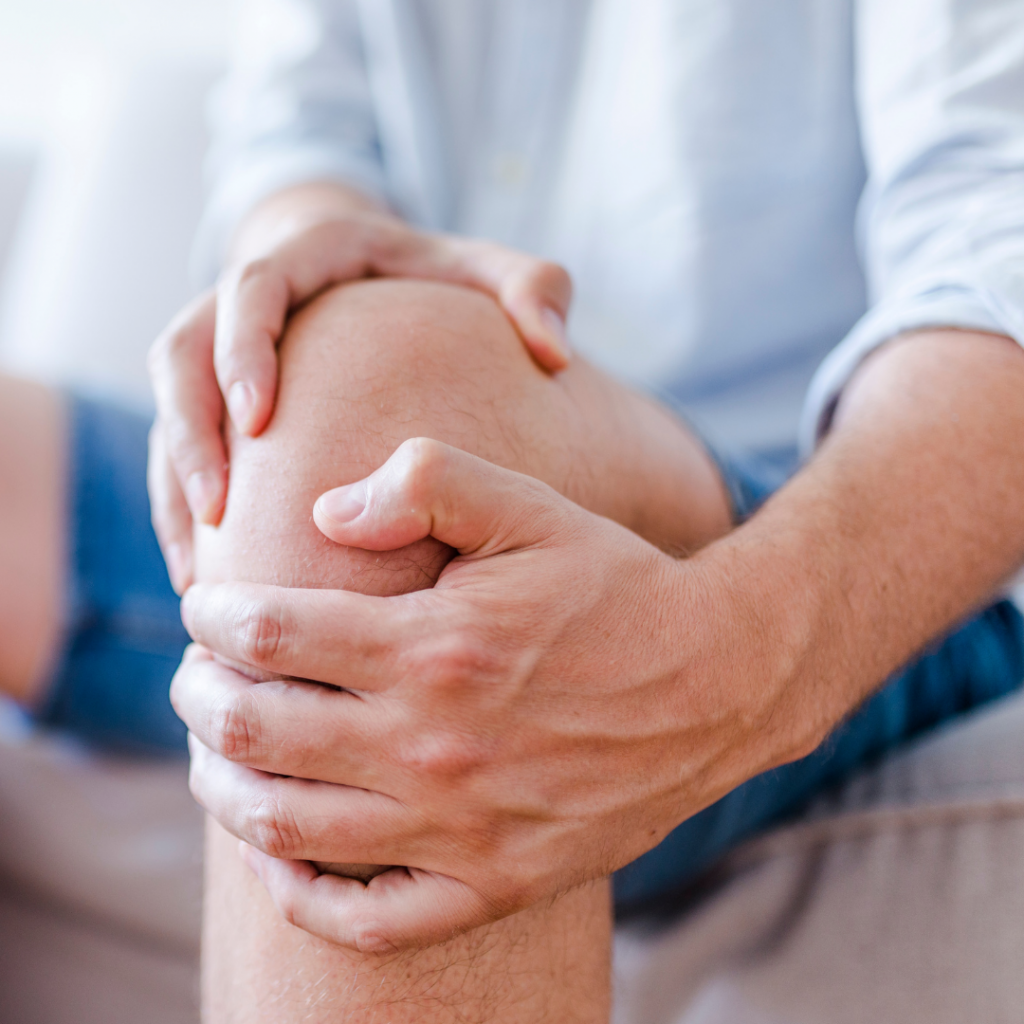 Arthritis is an extremely common condition that affects many people around the world. The issue that arises with this medical condition can lead to pain and discomfort. Our Suffolk Chiro Rehab & PT team offers physical therapy Bellport NY, and thinks they can help you manage your pain. The learn more about arthritis just keep reading below:
What Is Arthritis?
Arthritis is a medical condition that causes swelling and tenderness in the joints in various parts of the body. The main symptoms of arthritis include joint pain and stiffness that usually tends to get worse with age. Arthritis also comes in different forms. It is important for you to make a visit to your physical therapy to determine the type you may be experiencing so that our team at Suffolk Chiro Rehab & PT can help treat you.
Pain Management For Arthritis
While the pain and swelling may be a major inconvenience for your daily life, our team of Physical therapists thinks that we can help. Some proven options for arthritis pain management include:
Keeping your joints moving: it is important to keep your joints through stretches so that your joints are practicing the full range of motion.
Knowing your limits: it is good to engage in physical activity however, make sure that you do not overdo it as it may lead to worsening pain.
Managing your weight: making sure that you keep your body weight in check helps decrease pressure on your joints and may lead to gradual improvement in your condition
Avoid exercises that may result in a lot of impact on the joint such as:

Jumping
Running
Intense anaerobic exercises
Contact Us: Physical Therapy Bellport NY
At Suffolk Chiro Rehab & PTSuppose you are experiencing pain from arthritis that negatively affects your day-to-day life and searching for physical therapy Bellport NY. In that case, it may be beneficial for you to schedule an appointment at our office. Our team offers physical therapy Bellport NY and will dedicate themselves to helping promote and increase your quality of life. Contact our website today to schedule your consultation and learn more about what we can do for you!