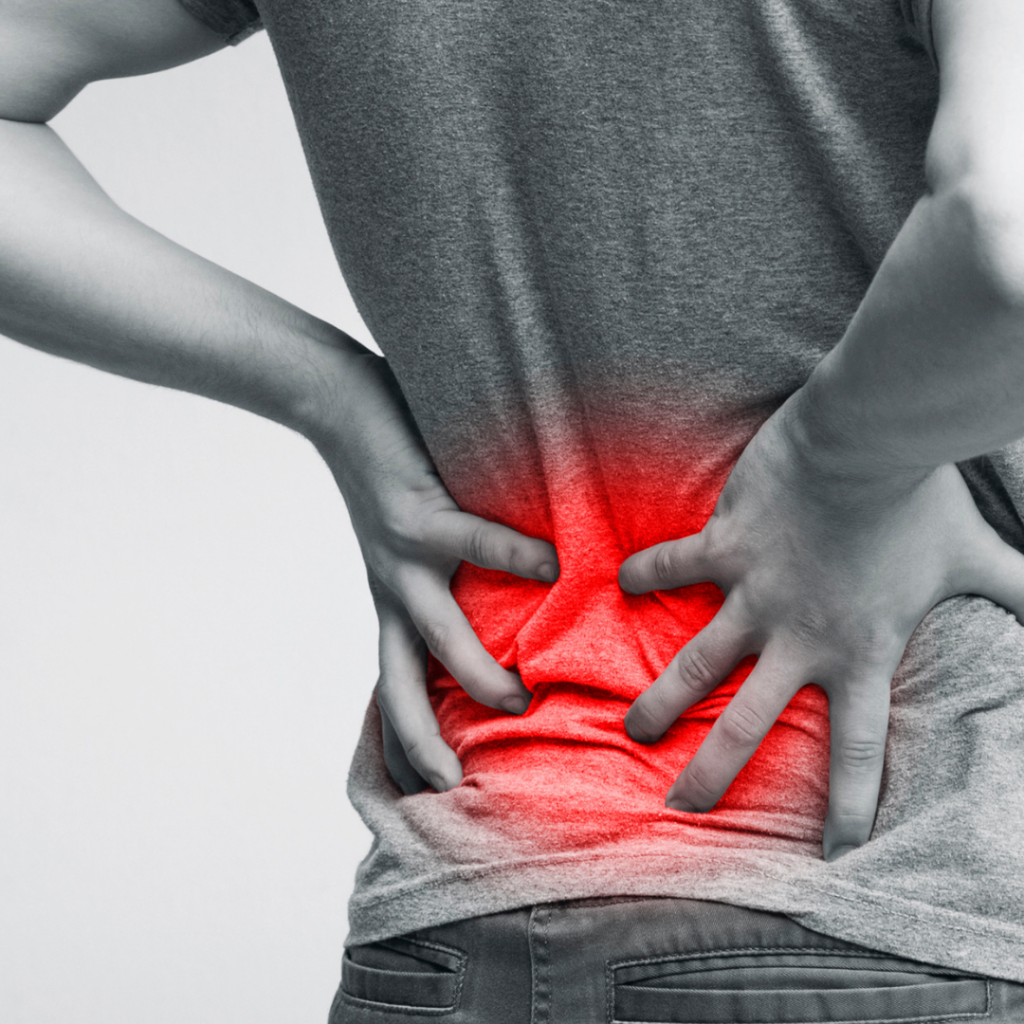 Sciatica can be hard to avoid after long hours sitting at a desk. If your workplace duties caused you to develop sciatica, you might be entitled to workers' compensation benefits. These benefits pay for your medical bills and lost wages. If you are looking for a workers comp doctor in Yaphank, Suffolk Chiro & Rehab can help you on your road to recovery.
What is Sciatica?
Sciatica usually refers to lower back pain and further pain, weakness, or tingling in the leg. It is caused when the sciatic nerve becomes irritated or damaged, usually from a herniated disc. As the sciatic nerve runs through your lower back, hips, buttocks, and legs, pain that stems from the sciatic nerve can run throughout these other parts of the body.
Sciatica pain greatly varies from person to person depending on the activities and body type of the individual. However, certain things may worsen the pain. Pain may increase from the following:
Sitting or standing for long periods
Sneezing
Coughing
Laughing
Bending backward
Workers' Compensation
Workers' compensation provides medical expenses, lost wages, and rehabilitation costs to employees who became injured or ill due to their job. The employer or company pays for these costs, and the employee is not required to contribute to this compensation cost.
According to a workers comp doctor in Yaphank, workers' comp cases cover virtually all injuries sustained on the job, including sciatica. The only exception is if a worker received their injury from drugs or alcohol or from intentionally injuring themselves or someone else. Then, the worker loses their right to workers' compensation.
Sciatica Treatment
A workers comp doctor in Yaphank would say that the first step in the healing process for sciatica is alternating heat and ice therapy. While ice can help in reducing inflammation of the area, heat encourages the blood flow to the painful area, which speeds the healing process.
Once the pain begins to lessen, the subsequent treatment would be physical therapy from a workers comp doctor in Yaphank. At Suffolk Chiro & Rehab, we will design an individualized therapy and rehabilitation program to rebuild your strength and help you prevent future injuries. These physical therapy sessions typically include muscle strengthening, flexibility exercises, massages, and correcting bad posture or form.
Contact Us
If you've developed sciatica on the job, you may qualify for workers' compensation. You can use this compensation to see a workers comp doctor in Yaphank at Suffolk Chiro & Rehab. You can contact us online to learn more.