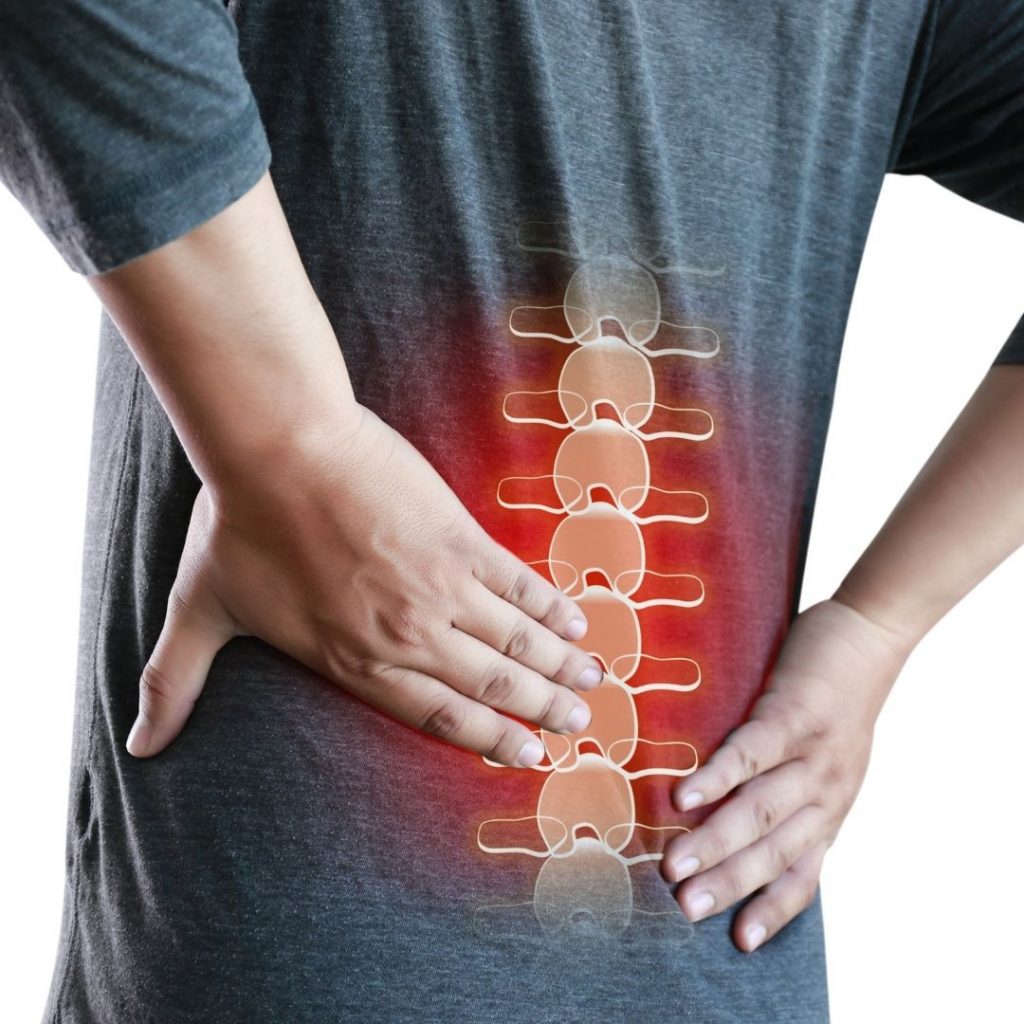 If you've ever had a pinched nerve, you might have experienced intense pain. Sometimes symptoms worsen from movement and eventually, they will start to affect your daily activities. At Suffolk Chiropractic Rehabilitation & PT, our chiropractor near Brookhaven will work with you to find the root cause of your pinched nerve and provide you with the best treatment available.
What is a pinched nerve?
A pinched nerve or "compressed" nerve occurs when pressure is applied to an area near tissues and tendons. A pinched nerve is no stranger to many parts of the body. This includes:
Upper spine
Lower back
Neck
Hip to knee
Feet
A pinched nerve has many symptoms however, these are some common symptoms:
Sharp and aching pain radiates in the surrounding area
Burning sensation
Numbness and tingling
Muscle weakness
What causes a pinched nerve?
Intense pressure can cause a pinched nerve. However, there are a variety of conditions that cause these grueling symptoms. This includes:
Arthritis
Intense movement
Injury
Joint disease
Fractures
Obesity
If you have these conditions, you are more likely to develop a pinched nerve. A variety of conditions causing pinched nerves might affect your daily life. For example, carpal tunnel syndrome might hinder your hand movement. This is because the nerve is compressed along with a swollen tendon in the tunnel. Considering the variety of conditions, our chiropractor near Brookhaven will determine a proper diagnosis based on medical history.
Can a chiropractor near Brookhaven help a pinched nerve?
Our chiropractor near Brookhaven will be able to find the best treatment available to you. A physical examination will determine how severely your reflexes and motor strength are being affected. This involves tests such as electromyography and nerve conduction study which use needles and electric shocks mildly. Basic x-ray and magnetic resonance imaging will be taken for evaluation by your chiropractor near Brookhaven.
What treatments are available for a pinched nerve?
There are many treatment options for a pinched nerve. Medications such as Advil or steroid medications are recommended to decrease pain and inflammation. However, physical therapy plays a role. Exercises and techniques to prevent further damage will help with pain management and prevention. Otherwise, acupuncture and massage therapy can be a big help in relieving intense pressure and pain.
Suffolk Chiropractic Rehab & Physical Therapy: Chiropractor Near Brookhaven
A pinched nerve could affect your daily life. At Suffolk Chiropractic Rehab & Physical Therapy, we guarantee a proper diagnosis and treatment. Contact us to schedule your appointment with our chiropractor near Brookhaven.